Abstract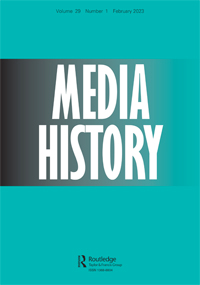 Between 1930 and 1943 over 400 public radio receiver installations were erected by Japan's national broadcaster in public parks around Japan. They were intended to bring radio broadcasting, during this period the voice of the state, to a wider audience and to play a part in Japan's home-front mobilisation efforts. The majority of installations seem to have been destroyed during or shortly after World War Two but roughly 40 are known to be extant, these have yet to receive systematic attention from either Japanese or foreign academics, they thus offer a fresh focus for research into the relationships between the interwar Japanese state and the listening publics. This paper aims primarily to draw attention to the existence of these little—known objects, it also offers a sketch of the media landscape into which they emerged, and covers two significant contemporary social developments — the growth of coordinated mass sport and exercise, and the 'year 2600' celebrations of 1940 — which contributed to the spread of radio towers.
Link to full text (Open Access)↗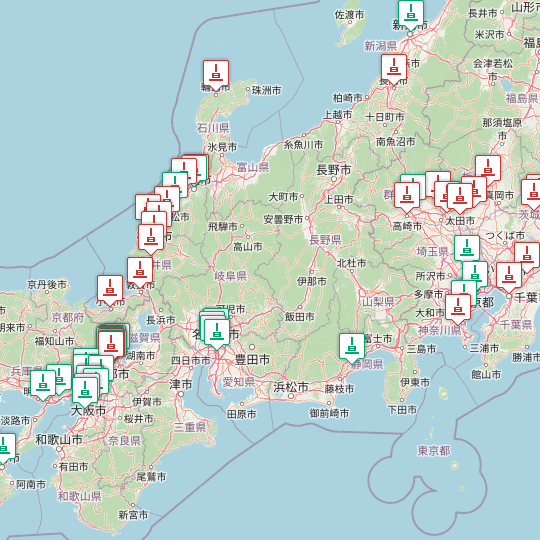 Radio Towers Map
If this is interesting, you might like the Radio Towers Map page; this is an ongoing project to locate the sites of all the radio towers mentioned in the NHK Radio Yearbooks and rationalised in Hitomi Sachiko's excellent paper. As of mid-June 2023, I have finished about a quarter of the list, with 14 prefectures more or less completed.