Concepts of Culture: 1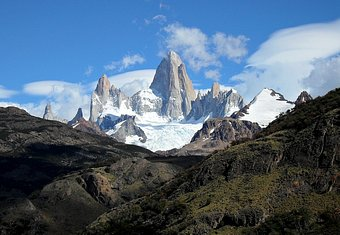 Essentialist culture - distant, aloof, unattainable…
Changing conceptions of the notion of 'culture'. How did we get to where we are now? Culture as 'growth', culture as a 'standard', the emergence of 'mass' culture. Essentialist attitudes to culture.
Tasks
Read the brief excerpts from Arnold - it's quite difficult but try to see if you can understand how Arnold is defining culture; there are a couple of places where he talks about culture and refers to what it

'

is' and what it

'

does'.
Slides
Reading
Excerpts from Arnold, M. (1911) Culture & anarchy: an essay in political and social criticism. Macmillan and Company, London.
Other material
Culture and Anarchy, Matthew Arnold - complete version is available as an eBook PDF at 'Project Gutenberg'…
Wikipedia on 'Culture and Anarchy'