Language and Culture: Sociolinguistics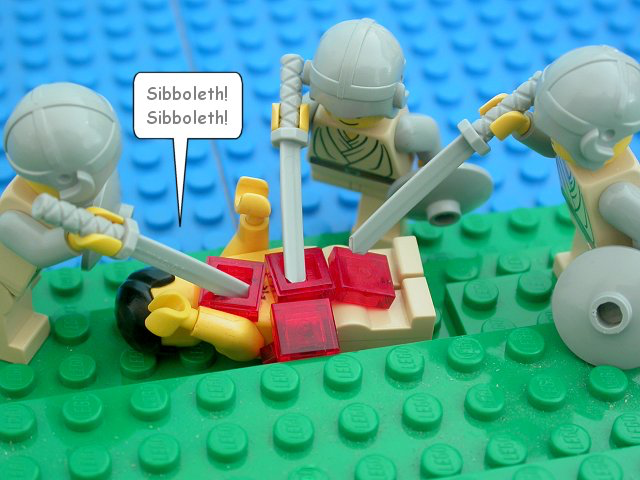 Pronunciation can be a matter of life and death
This session introduces some basic approaches and findings from the field of 'Sociolinguistics': how societies and social groups use language to create identities, social unity and to distinguish and protect themselves.
Tasks
Read the reading, watch the video and check out the slides. This is quite long, so just read the marked sections, start at the green lines and stop at the red ones.

Prepare to submit "Reflection Paper 3" on manaba (deadline is 17 Nov)
Reflection Paper 3
How do you think the language somebody speaks affects how they might behave in everyday life?
Hint: Try to separate out 'language' - that is, what people say in different situations - from variations in other factors that affect behaviour (linguistic competence, social situations, social rules about language use etc). Try to write about 400 words.
Slides
Reading
Other material
ITV News George Osborne (former UK Chancellor, 'upper class' guy) using a 'fake' accent when addressing 'working class' listeners at a factory…
'Putting on the Dish'
Script and Notes https://genius.com/Brian-and-karl-putting-on-the-dish-annotated
'Armstrong and Miller' WW2 pilots chat like London teenagers
Language and politics
Cants/Argots: An article on
'

the language of thieves' in Japan