A History of Mass Media through Technology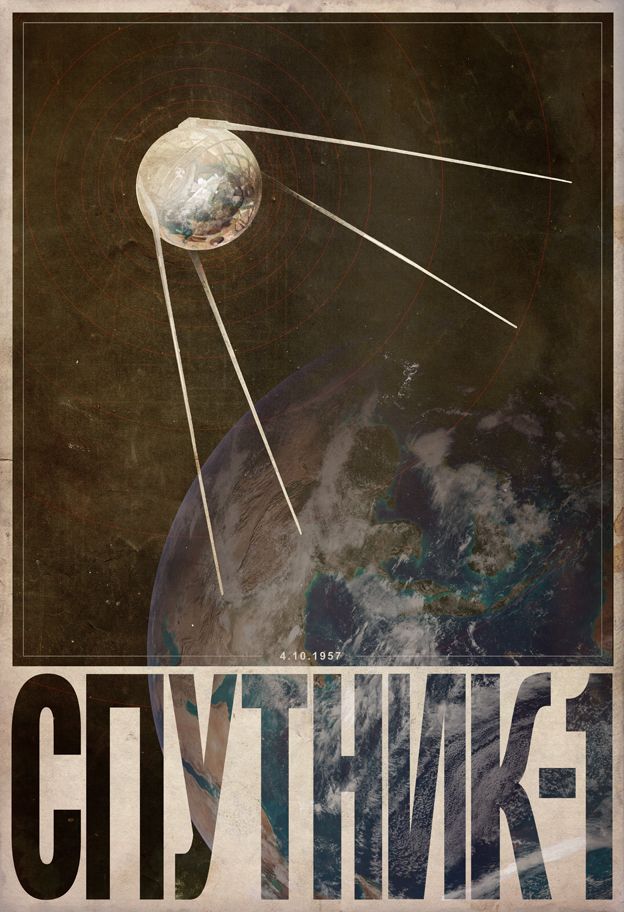 Sputnik 1
This session will be a very quick look at the history of the mass media; I choose to do this by looking at the developments in technology and how each of the main 'traditional' mass media types has contributed to the way the mass media works today and has shaped our expectations of it.
Tasks
Prepare for class by reading the Thussu chapter (below).
Slides
Reading
Thussu, D. K. (2000). International Communication: Continuity and Change. Arnold, London.
Other material
NASA

JPL

podcast from 2 Oct 2007 on Sputnik
Highly scientific
"

Morse Code v

SMS

"

race
CNET

Article and video on the net's undersea cables